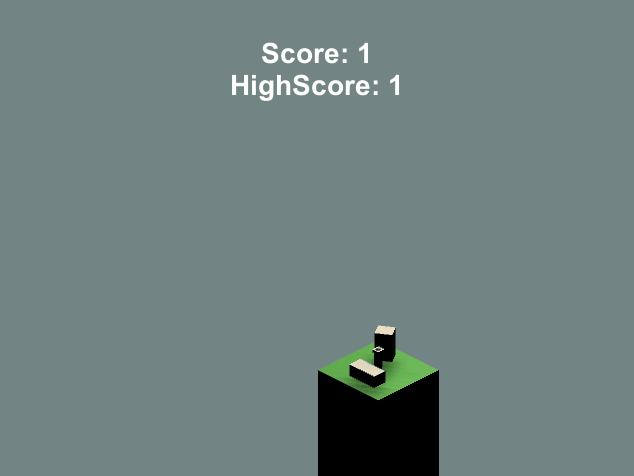 Sky Pillars
Place some pillars, when the guy makes it to one, he builds a thing. Occasionally a tile is destroyed and has a chance to infect neighboring tiles based on their density of tiles.
Don't let him fall, and try get a high score
Install instructions
Windows only.
Just download and unzip!